LONDON, United Kingdom. KidZania Journal. May 5, 2016. (English). –Tonight, at the Natural History Museum in London, the Eleventh Annual Global RLI Awards welcomed the great and the good from the world of Retail and Leisure to honor and reward the very best projects, as well as of those companies that have excelled in exceeding expectations. In the ceremony, KidZania was named "Global Leisure Operator of the Year" and KidZania London obtained the "Highly Commended" recognition under the Most Innovative Retail & Leisure Concept category.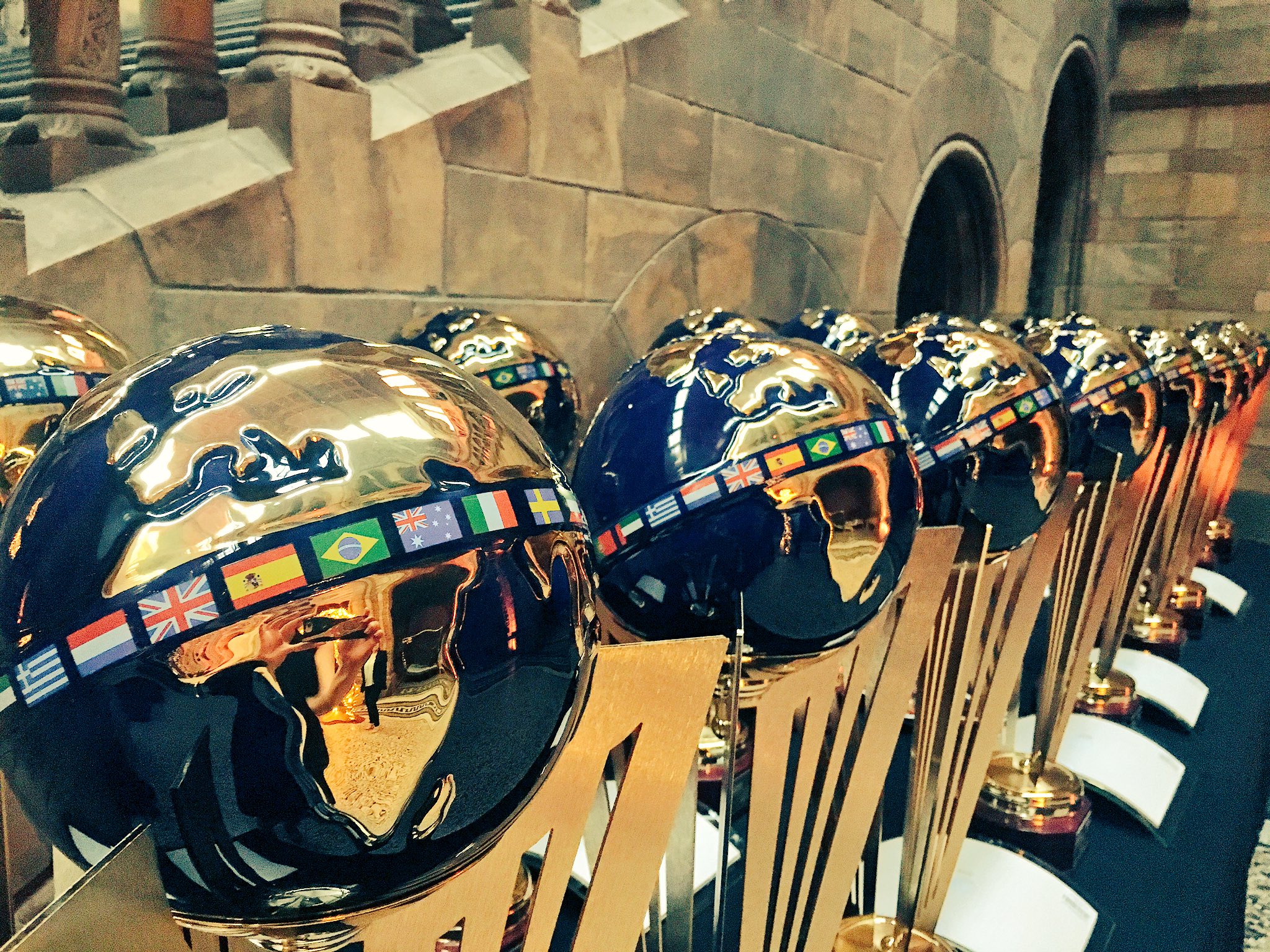 The Global RLI Awards celebrate the most visionary and innovative retail and leisure concepts from across the globe. The retail and leisure industry is exciting, dynamic and innovative, and the awards pay tribute to those companies that continue to push the boundaries; who are not afraid of the challenges that they are presented with; and who refuse to settle for anything but the very best.

The evening started with a champagne reception after which guests were seated for the main event, which included entertainment in the form of highlights of a hit West End Show—The Lion King—, a mouth-watering meal, followed by the awards ceremony itself.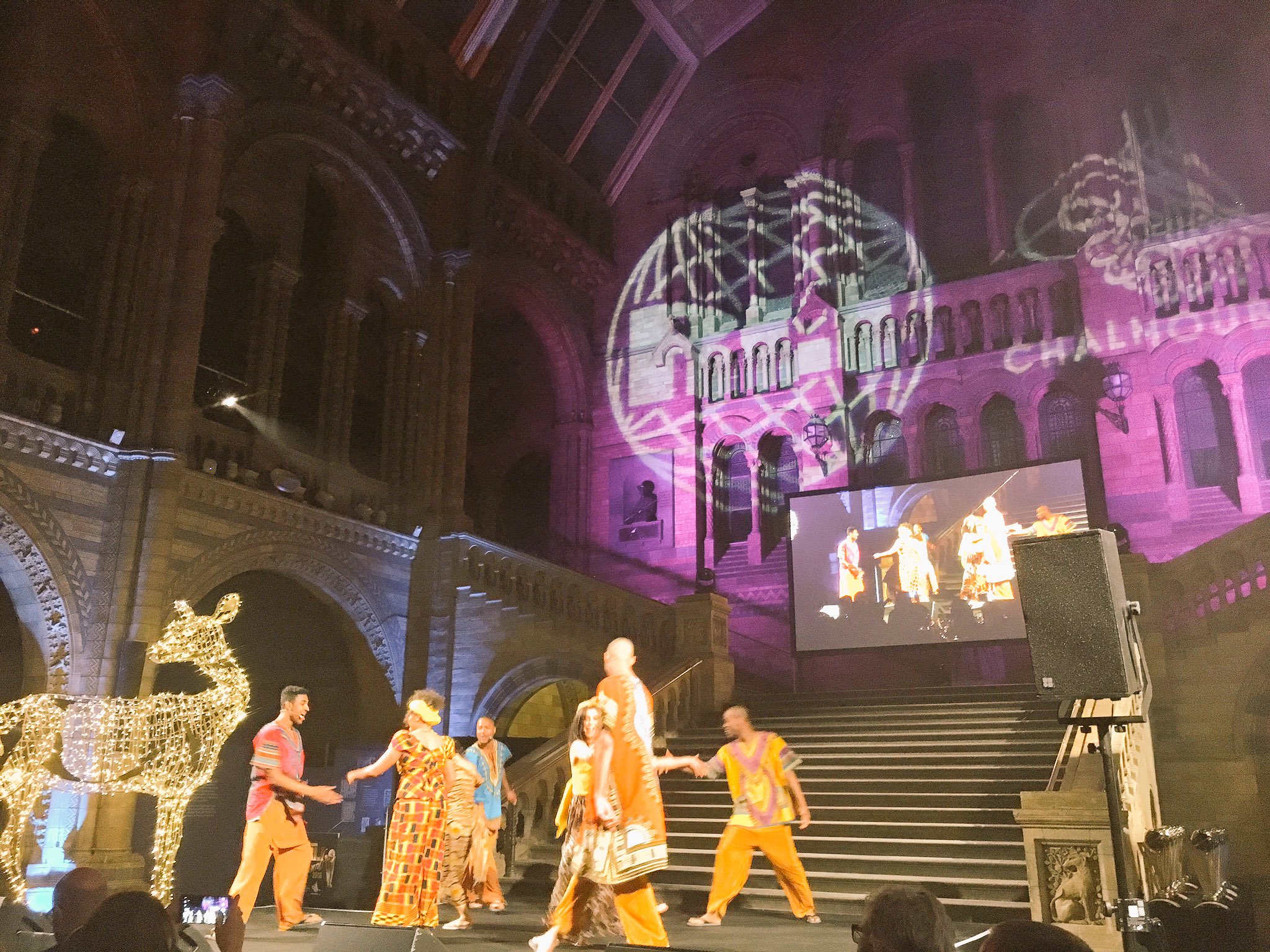 [This is] the most important night of the year for developers, retailers, leisure businesses, architects and designers across five continents; they all converge for the most-coveted awards in the business and recognition by their peers at a truly first-class event. When you've made it here, you've made it! This is the fifth time KidZania obtains this recognition, proof of our world-class service, experience and quality we offer to our visitors, as well as the truly global footprint the company has. –Andrew Darrow, KidZania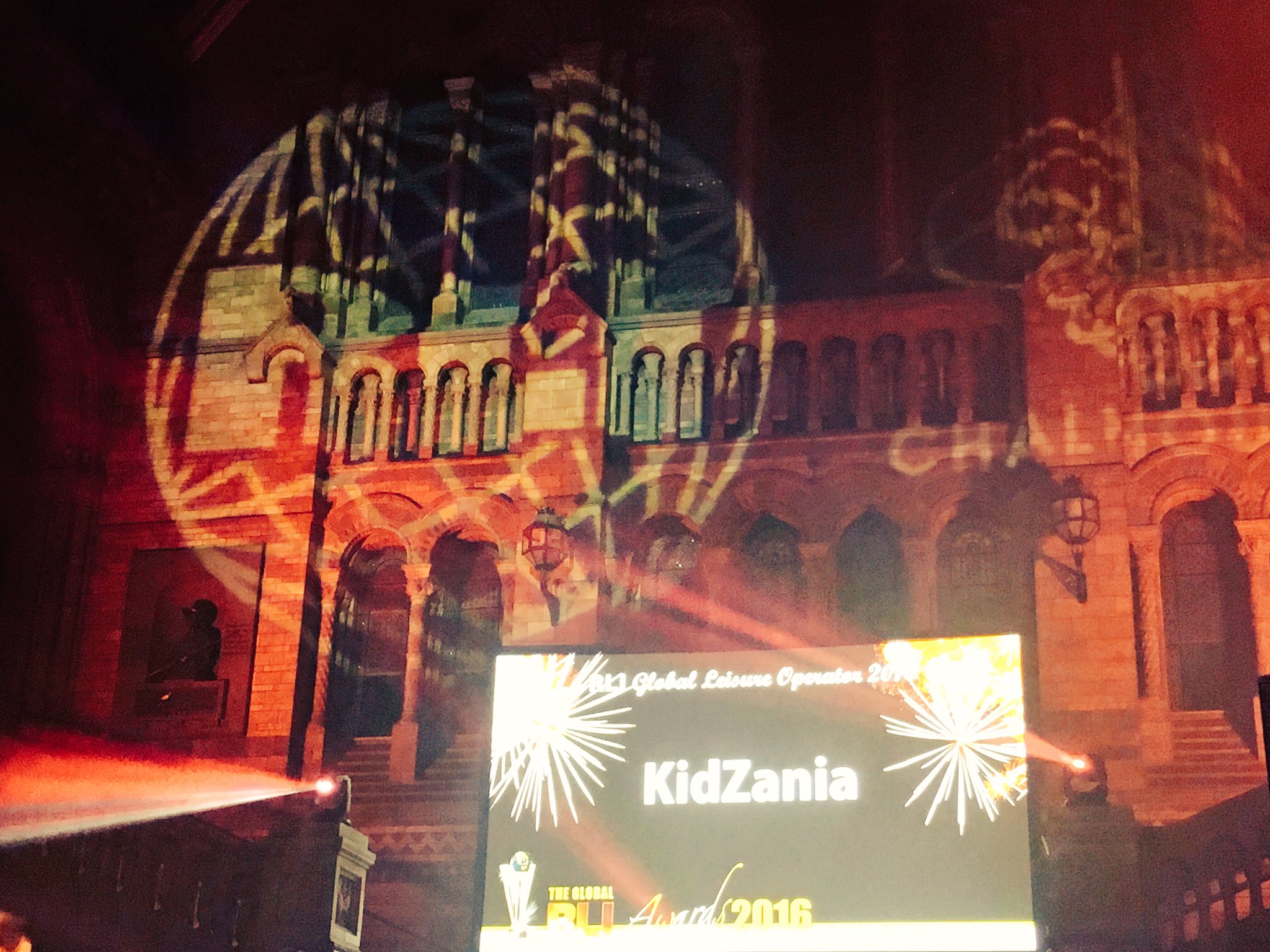 I'm extremely proud of my team, we are just months away from celebrating our first anniversary and their efforts are already resonating within the entertainment and leisure industries. ZanKs to all of them for their passion and hard work. –Patricia Rayneau, City Mayor, KidZania London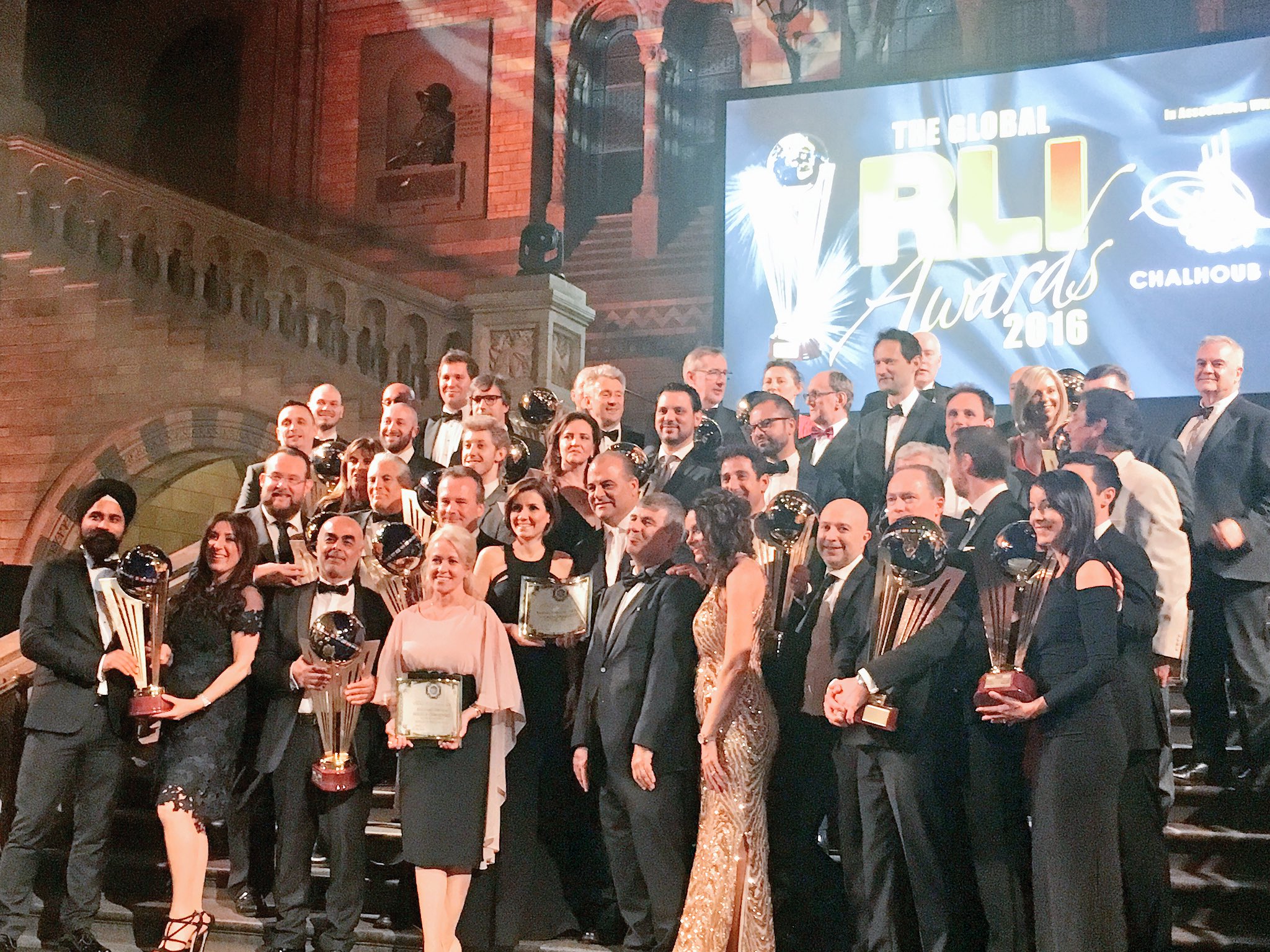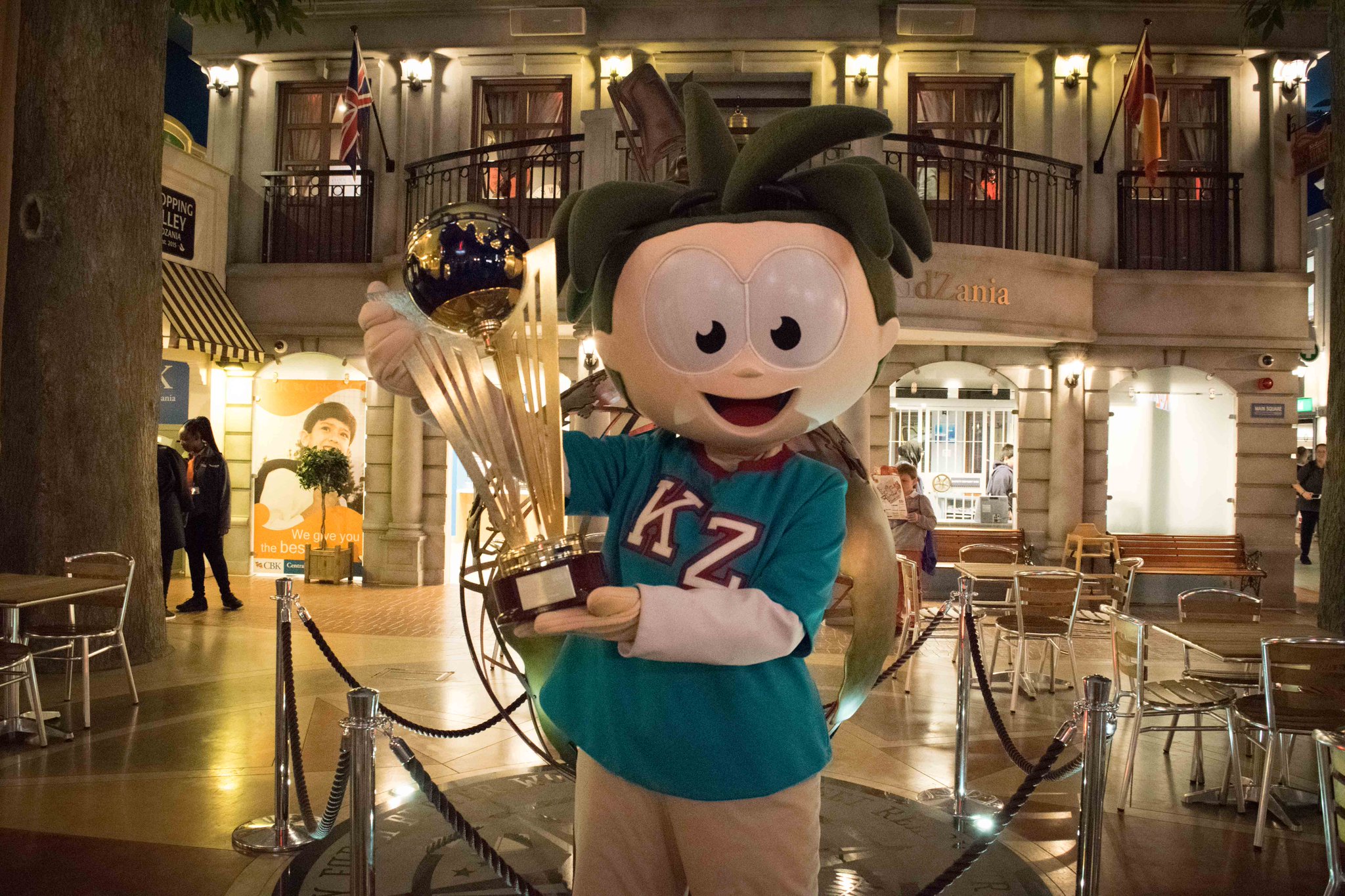 KongratZ!